So I went to Barnes and Noble today. My brother had been wanting to go for a while, but I was just going to "look".
Well, then I saw this: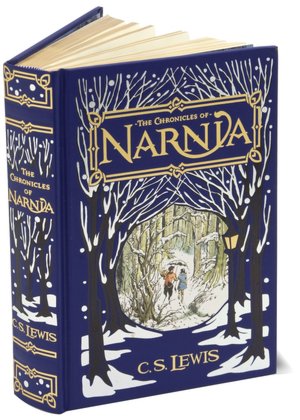 It was only $20 and It was incredible and amazing and I really wanted it. I almost got it.
Then I saw these:
I bought them. Way cooler than a collector's edition Narnia.